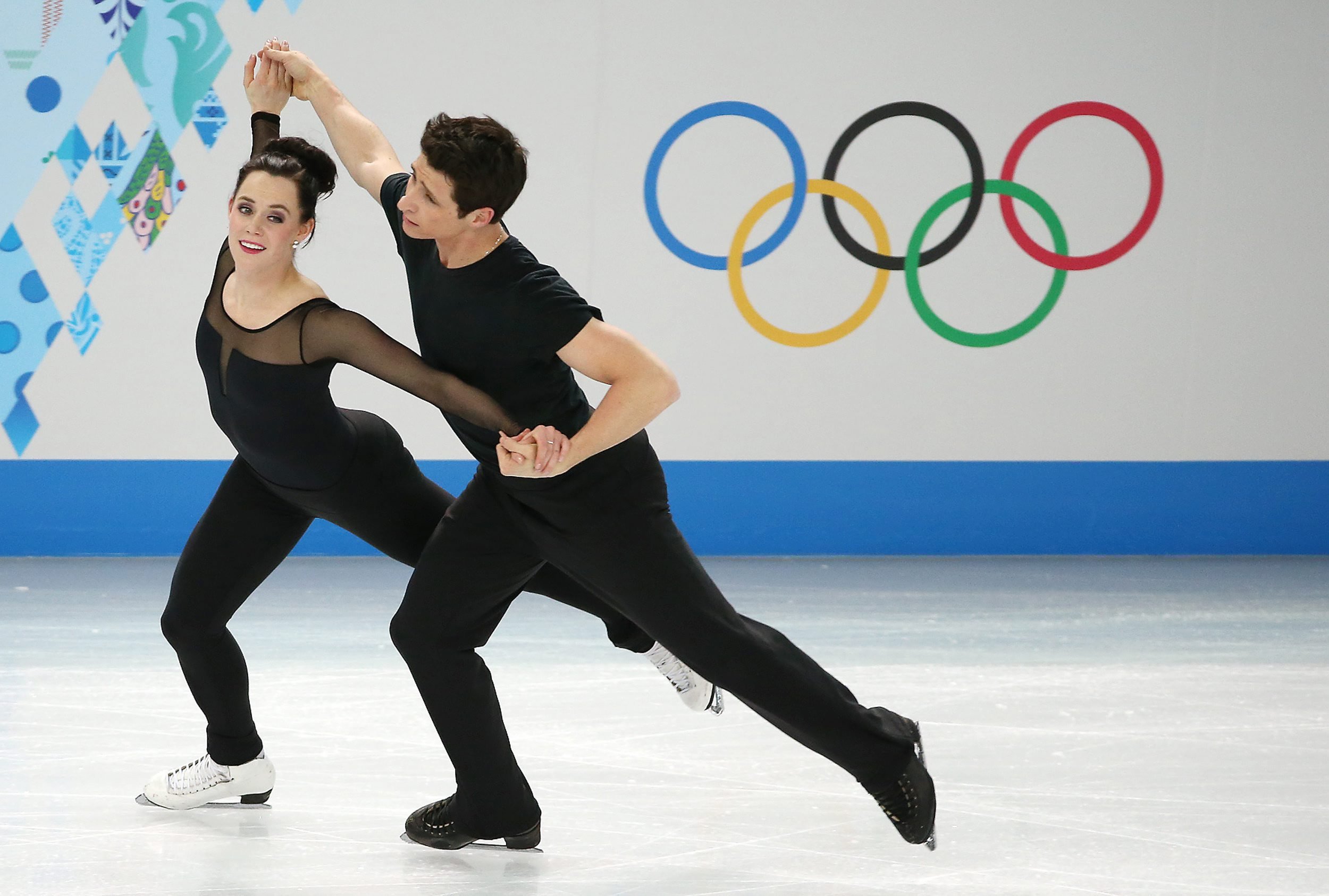 There's a wide variety of choices when it comes to choosing a sport to participate in. From combat sports like Jiu Jitsu or ball sports such as football or basketball, to sports which take place in ice rinks like hockey–there is indeed so many to choose from. For this article, however, we will focus on the famous interesting sport of figure skating.
Figure Skating
Figure skating refers to a sport wherein individuals perform figures while skating on ice. Performers can take on the show individually, as partners, or as a group. Its first inclusion in the Olympics was in 1908. Figure skating may include lifts, throw jumps, spins, and many other moves. Aside from Olympic games, figure skating also has its local, regional, national and international competitions; figure skaters, ranging from beginners to seniors, compete at these competitions.
Figure skating may be one of the most interesting sports, however, it does not come easy. To become a great figure skater, you'll have to love skating, know your balance, and be able to bust unique and classic moves in an impressive manner. To achieve all this, here are some tips and advice for beginners that we've gathered from experts.
Tips and Advice
Get your very own pair of skates.
Now, some beginners might want to go for rentals and that's alright. However, if you plan to do some skating or to practice skating regularly, you might want to get your own pair. There are many wonderful figure skates for women and men, just make sure to get one that's the perfect size and is comfortable for your feet.
Wear comfortable clothes.
We see figure skaters dressing up for their performances but no, you don't have to do that especially when you are still beginning to learn the sport. Dress comfortably and by that, it means prepare for some extra fabric to keep you warm as the rink might get chilly especially if you're not moving around enough. Now don't go wearing clothes that restrict your movements, instead, wear leggings and leotards as these will help you move around freely and easily.
If you're new to the ice, don't glide and attempt to do advanced movements. For instance, you might want to march inside the rink first just to get a feel of how it is on the ice. Once you've gotten used to the ice, you may start gliding around.
Prepare to fall many times.
You will fall not once but many times. Don't be afraid of falling as it is part of the learning process. If you do fall, gather yourself and try again. Keep doing this until you get the hang of what you're trying to learn.
Learn and master how to stop.
One of the most important things to learn as a beginner is when and how to stop. It's best to learn a simple snowplow stop rather than crashing into the railings.
Learn and master the basic skills.
You'll want to learn how to glide, swizzle, stroke, and crossover. The best method is to march in the ice before allowing yourself to do a two-feet glide; once that has been mastered, try transferring your weight on one foot to leave the other to do a one-foot glide. You'll want to learn how to stroke by doing what was previously mentioned alternately. You'll then be led to swizzling which is moving forward without getting your feet off the ice; do this by sliding your feet apart before bringing your toes together forming an hourglass shape. And lastly, learn crossover by placing your outside skate over your inside skate–this will help you skate around corners.
Always give time for practice.
The only way for you to master the basic skills is by giving yourself a lot of time for practice. Whether on ice skating rinks or hockey rinks, make sure you get yourself familiar with how you can move around the ice. Practice makes you improve more and more and in no time, you won't be considered that much of a beginner anymore.